FLASHBACK: Ronald Reagan Speaks on Putting Down Violent Riots
It's getting increasingly hard to write about riots lately. Not because of the graphic images but because they've all started to blend together. Overnight, they started rioting in Minneapolis again because someone killed himself, but the rumor was that he was shot by police. Which shows you "police" is just a convenient excuse.
TRENDING: Black Lives Matter Protestors Learn If You Rush Gunmen Protecting Property – You Will Get Shot
Right now, intimidating and rioting in the streets is working for leftists. And it needs to stop working for them. Our leaders — yes, including President Trump — need to do something other than tweet about it. For an example of what kind of leadership we need, I give you Governor Ronald Reagan.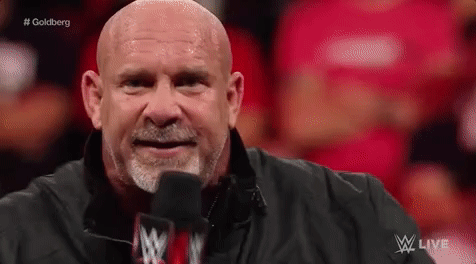 Ronald Reagan was a law and order president without shouting the words LAW AND ORDER. When Donald Trump addresses the American people tonight, this is what they need to hear him say. Or, IF Donald Trump addresses the American people, because the South is being hammered by one of two hurricanes. Because it's 2020.
But this country needs clear leadership and needs to send a clear message that the rioting and lawlessness are going to end the day before yesterday.