Joe Biden And Kamala Harris Hold Joint Campaign Rally In Phoenix, No One Showed up.
In Phoenix, Joe and Kamala decided they would hold a rally, the area was secured, they planned for crowds to come, but then no one showed up.
It may have been one of the most pathetic events I have ever seen; there was no one there to greet them, not one person out holding signs, no one.
To save face the Biden Campaign tried to say that no one was notified, but this was ran on the air waves, no one wanted to go.
This will be a huge problem for Biden, with polling showing little or no enthusiasm for Biden and Harris, you go to their rallies, you see nothing but empty spaces. Meanwhile, at Trump rallies, you see this: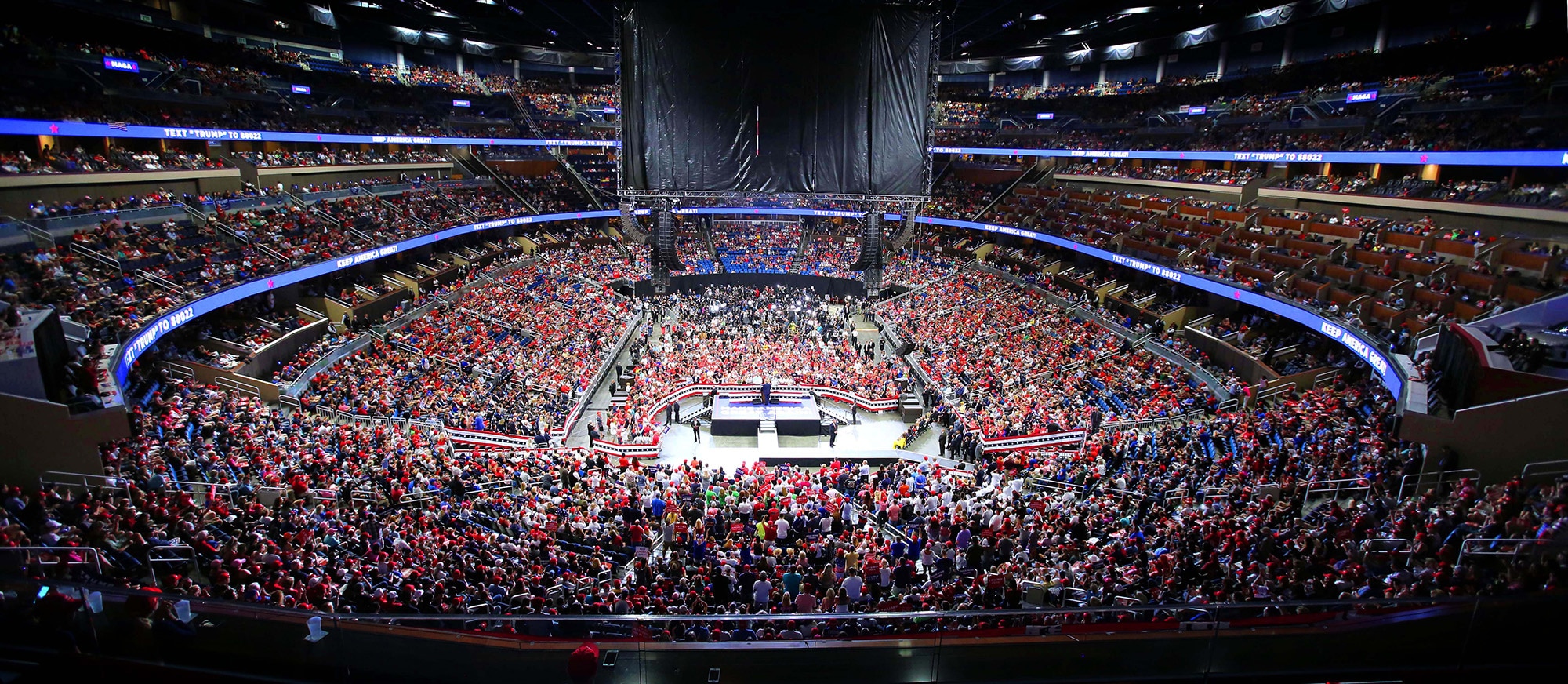 Here is a Trump rally above, below is Slow Joe's:
The lack of enthusiasm for the Biden Harris ticket has been of much concern to the Democrats, they know it takes enthusiasm to drive voters out, yet there is so little no one seems to care. The New York Times has shown so much concern they are desperately seeking advice on how to drive the youth out; without them, Biden may be leading in polling, but will not be in actual votes.
The other problem, as shown with the Gallop polling, what concerns or drives the youth is with a wide gap depending on race.
Since the youth vote is overwhelming in favor of the Democrats (it is amazing how once one starts paying taxes, their perspective of giving away money changes in radical ways), this lack of enthusiasm could be a bad thing for the Biden team, with the loss of some of the youth votes you could see a 2 – 3% change in actual voting, add to this the 4 – 6% quiet Trump voters, you could see another November surprise.
We are committed to truth and accuracy in all of our journalism. Read our editorial standards.